We Give Back To Protect Our Parks
Save 10% On Your First Order
---
SASQUATCH CREATIVE
Creating modern art prints that inspire a spirit of adventure.
Our artwork is available as ready to hang prints and as digital downloads, making them both affordable and instantly accessible to everyone, everywhere in the world.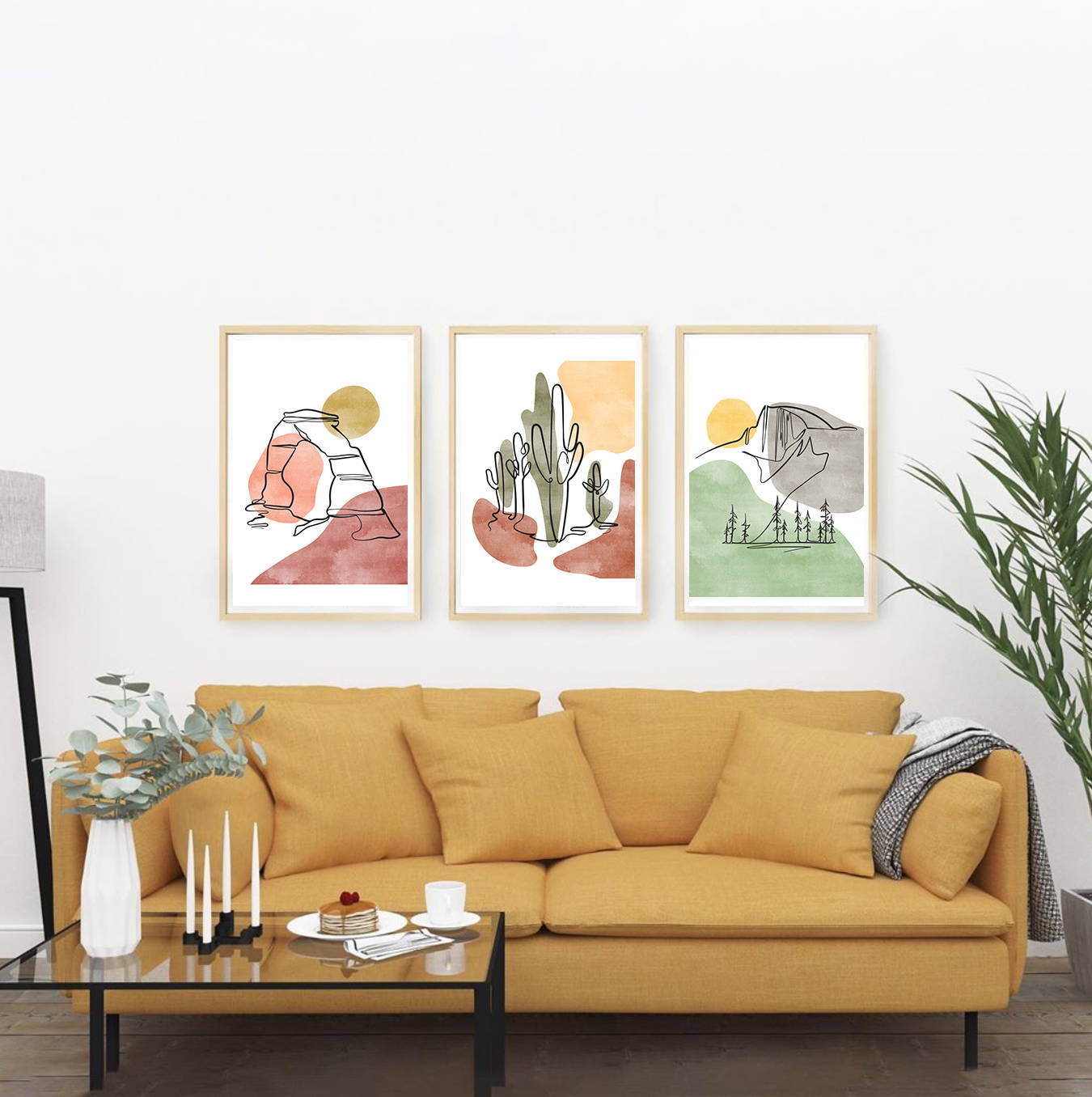 Sasquatch Creative Co was founded from a spirit of adventure and a love for the outdoors. Our mission is simple: create high quality, iconic artwork and make them accessible to everyone, while giving back a portion to environmental issues and outdoor preservation.
All art featured on Sasquatch Creative has either been designed in our studios, or carefully hand picked by our small team. We pride ourselves on creating authentic and original artwork and offering you the best art the world has to offer.

The perfect addition to my office space. Website is so user friendly and it arrived on time. Love the vibe of prints like this.

I love Sasquatch Creative. Their website is so simple to use and has the most unique prints. They add amazing detail to my walls!

"These are dope. Such a unique take on national parks. I love it!"
---